Our Team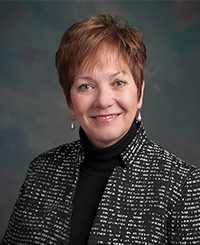 Margaret G. Brown, CPA is President of the firm. With over twenty five years of experience, she works with business and personal clients in all aspects of the services provided by the firm.
Margaret is a graduate of State University of New York Institute of Technology at Utica-Rome where she earned a Bachelor of Science degree in Accounting. She is also a graduate of State University of New York at Cortland where she also earned a Bachelor of Science degree. She is a member of the New York State Society of CPAs. Margaret is a board member for the Central Association for the Blind and Visually Impaired, the SUNY Polytechnic Institute Auxiliary Services Corporation, the SUNY Polytechnic College of Business Management Advisory Board, and Freedom Animal Alliance as well as a volunteer/advisor to numerous local charitable organizations.
---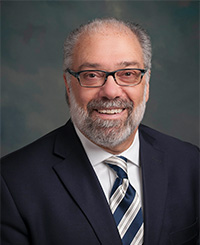 Vincent J. Tramacera, Jr. founded FSS Group Inc. (now a division of Brown & Associates) in 1998. Vincent's career has encompassed positions in audit, budgeting, and financial forecasting at Revere Copper and Brass, Inc., a Fortune 500 company, where he rose to the position of Assistant Treasurer. He has also held CFO positions with privately held companies in the manufacturing, transportation, and service industries. With over 35 years of experience in upper management positions, Vincent provides insight and direction for challenges faced by business owners in central NY.
Vincent is a graduate of SUNY Upper Division College, now known as SUNY Polytechnic Institute.
---