Our Team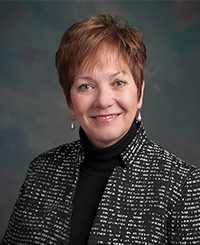 Margaret G. Brown, CPA is President of the firm. With over twenty five years of experience, she works with business and personal clients in all aspects of the services provided by the firm.
Margaret is a graduate of State University of New York Institute of Technology at Utica-Rome where she earned a Bachelor of Science degree in Accounting. She is also a graduate of State University of New York at Cortland where she also earned a Bachelor of Science degree. She is a member of the New York State Society of CPAs. Margaret is a board member for the Central Association for the Blind and Visually Impaired, the SUNY Polytechnic Institute Auxiliary Services Corporation, the SUNY Polytechnic College of Business Management Advisory Board, and Freedom Animal Alliance as well as a volunteer/advisor to numerous local charitable organizations.
---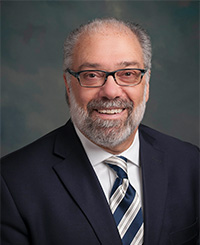 Vincent J. Tramacera, Jr. founded FSS Group Inc. (now a division of Brown & Associates) in 1998. Vincent's career has encompassed positions in audit, budgeting, and financial forecasting at Revere Copper and Brass, Inc., a Fortune 500 company, where he rose to the position of Assistant Treasurer. He has also held CFO positions with privately held companies in the manufacturing, transportation, and service industries. With over 35 years of experience in upper management positions, Vincent provides insight and direction for challenges faced by business owners in central NY.
Vincent is a graduate of SUNY Upper Division College, now known as SUNY Polytechnic Institute.
---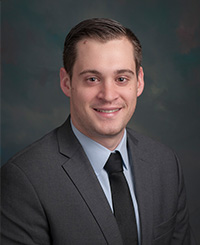 Aaron J. Sapp, Senior Accounting Manager, manages staff working on small to medium sized businesses. He has developed extensive experience in the evaluation, design, and efficiency of internal accounting systems. Aaron has experience in the preparation of business and personal income tax returns, financial statements, and fraud investigation.
Aaron is a graduate of Ithaca College, where he earned a Bachelor of Science degree in Accounting. He is a QuickBooks Certified ProAdvisor. Aaron joined the firm in 2012.
---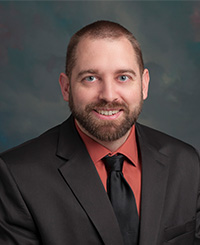 James Huey is an Accounting Manager. His work includes coordination with various levels of staff to provide monthly and annual financial statements along with ongoing support to business clients. He also assists in the preparation of personal and business income tax returns.
James is a graduate of State University of New York Polytechnic Institute, where he earned a Bachelor of Science degree in Accounting and also a Master of Science degree in Accounting. James joined the firm in 2014.
---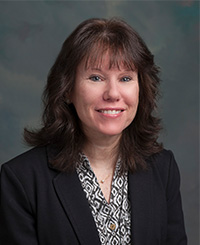 Joan Carter is a Staff Accountant and Payroll Specialist. She is responsible for the payroll processing division in addition to small business general ledger and cash management processing.
Joan earned a Bachelor of Business Administration degree from State University of New York Institute of Technology at Utica-Rome. She is a member of the National Association of Certified Public Bookkeepers and also the American Institute of Professional Bookkeepers. Joan joined the firm in 2007 originally and again in 2017.
---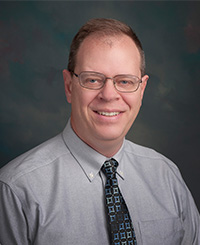 Charles Hereth is a Network Engineer, providing IT support for our clients, ranging from design and installation of network systems to ongoing maintenance of desktop and file servers.
Charles earned a Bachelor of Science degree in Business Management from the University of the State of NY (now Excelsior). He served in the U.S. Air Force from 1984 to 1992. After serving our country, he was an owner of a local IT business for fifteen years, earning several industry recognized certifications such as Master Novell Network Engineer (MCNE), Compaq Accredited Systems Engineer (ASE), Microsoft Certified Systems Engineer (MCSE), among others. Charles joined the firm in 2007.
---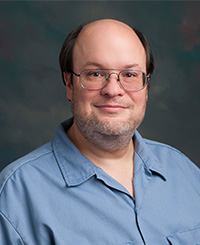 Jeffrey Carey is a Computer Technician and provides IT services to our business and personal clients. He handles our Dell computer product sales by developing packages to meet client needs. In addition, Jeffrey handles repair requests for printers, computers, copiers and other user functions.
Jeffrey earned a Bachelor of Arts degree in Philosophy from Saint Lawrence University. Jeffery joined the firm in 2009 and has been working in the field of IT services for over twenty years.
---